Cultural & Creative Industries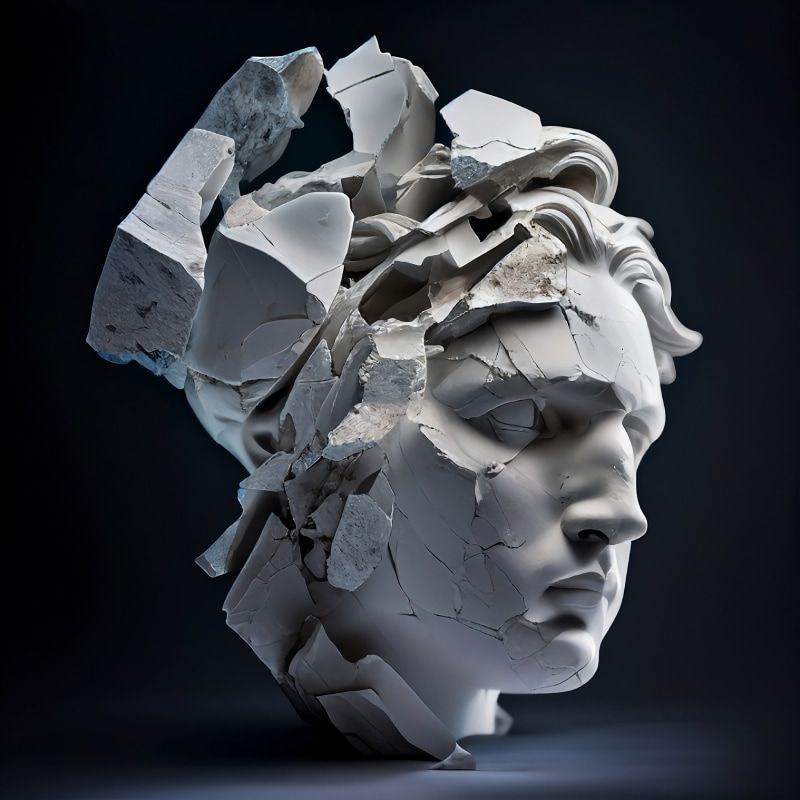 CCI - Cultural and Creative Industries represent an articulated and innovative economic sector. With over 30 years of experience, formules is specialized in supporting companies, individuals, institutions and public administrations to create value through unique, innovative and sustainable projects.
Services
Cultural & Creative Industries
Strategy and Planning
formules supports clients in the implementation of winning strategies in the cultural and artistic fields, accompanying them in all stages of development and planning: from the conception of the idea to its execution.
The services offered comprise:
Technical-economic feasibility studies for new artistic and cultural projects and their sustainability in the medium to long term
Strategic plans, business plans, master plans, financing plans, and business development: initial concept design, market positioning, supply system analysis, governance, organizational needs, and profit and loss statement when fully operational
Identification and activation of strategic partnerships, fundraising and executive scouting
Heritage management plans designed to enhance collections, brands, archives, and historical heritages and assets
Compilation of marketing and communication plans
Digital transformation
Culture and technologies are closely linked to social behaviors. formules tackles the most significant transformations with our clients, supporting them to design and implement digital transformation processes tailored to their internal needs and competencies.
The services offered comprise:
Review of the level of digital maturity of cultural institutions and the role of digital within organizational strategies
Assessment and implementation of digital skills present within the organization
Digital marketing strategy planning and content creation
Providing support for the development of digital initiatives related to the institutions' core business: digitization of collections, creation of virtual tours, design of digital infrastructure to support the visit, etc
Concept and design of initiatives in Web3 and Metaverse, consistent with clients' strategic needs
Research and education
All of formules' strategic and operational proposals are based on a careful and rigorous assessment of the context in which each client operates, so that they are sustainable in the long term and supported by decision makers. In addition, formules makes its expertise available for the implementation of corporate and high sector training programs.
The services offered include:
Editorial writing of scientific research, white papers and positional papers
Analysis of current and potential audiences of institutions, sectors and territories, aimed at supporting long-term audience engagement
Benchmark analyses designed to the identification of best cases
Creation and planning of higher education programs, with guidance on faculty selection and organizational support, including through the involvement of authors, artists, and other figures from the cultural sector
Evaluation and Impact Analysis
Assessing impacts is critical to understanding and demonstrating the transformative capacity of cultural and placemaking projects on the communities and territories involved. formules supports its clients in measuring the economic, employment, fiscal, social and communication impacts of cultural projects and sporting events to calculate investment returns and long-term legacies.
The services offered include:
Tracking plans, performance analysis, and evaluation of initiatives
Assessment of economic, earnings, employment and fiscal impacts generated in specific territories
Assessment of social impacts on local communities
Assessment the economic value of communicational impact
Fair value evaluation of private and corporate collections and corporate heritage