Placemaking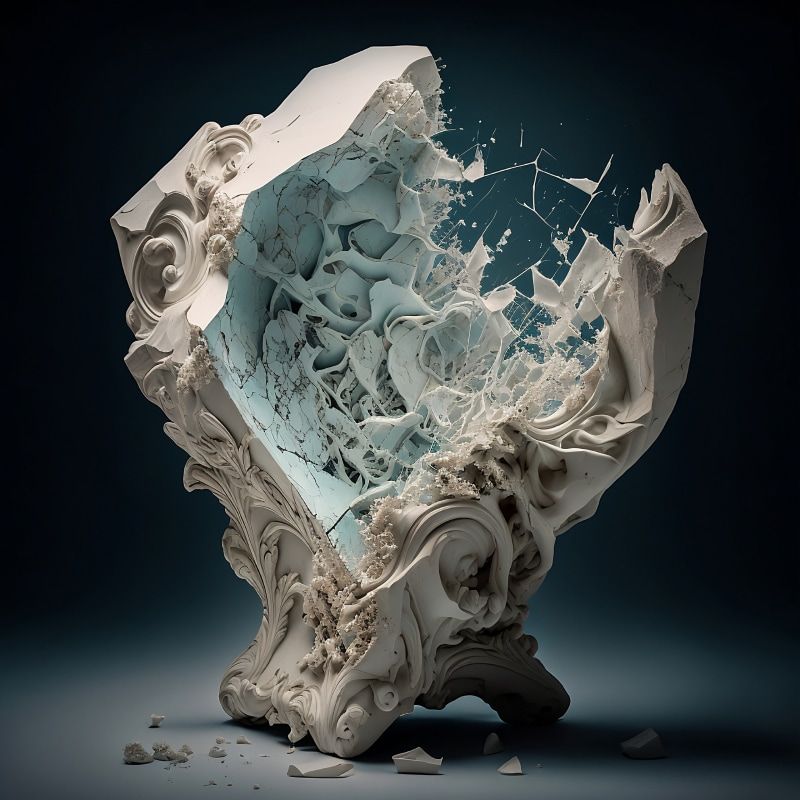 formules offers consulting services for Placemaking projects, providing clients with planning services and guiding them in choosing the most suitable strategy considering the multiple factors that characterize public and private places - including accessibility, offered services, activities, target users, potential partners, and business models. Our expertise in the cultural and creative field, which is of fundamental importance in Placemaking initiatives, has allowed us to collaborate on large-scale initiatives.
Services
Placemaking
Strategy and Planning
In urban and architectural planning, interdisciplinary and systemic skills are necessary to respond to increasingly demanding audiences and evolving needs. Through expertise developed in the real estate and cultural sectors, formules supports its clients in the design and strategic choices of Placemaking, providing them with useful tools to optimize the decision-making process.
The services offered include:
Feasibility studies
Strategic plans
Master plans
Business plans
Design thinking
formules believes that creativity is a driving factor for innovation and social change, and helps its clients solve complex problems by combining economic skills and significant knowledge in the architectural, urban planning, and real estate fields with proprietary solutions. formules offers analysis, research, and plans tailored to the clients' needs and specific project features.
The services offered include:
Organization of research, focus groups, market surveys, and interviews
Needs assessment, project audits, and creation of service matrices
Workshops and training sessions
Research
The long-term sustainability of Placemaking initiatives depends on the constant search and cataloging of data and market trends. Formules applies rigorous research methods and data analysis to share with decision makers the information, decision parameters, and know-how necessary to ensure the project's success.
The services offered include:
Preparation of academic reviews, white papers, and research projects on innovative topics aimed at producing new scientific knowledge and identifying sector trends
Market trend analysis of relevant sectors using Smart Data, AI, and periodic thematic surveys
Analysis of current and potential project targets to support long-term audience engagement
Benchmark analysis aimed at identifying relevant and innovative case studies
Evaluation and Impact Analysis
In Placemaking projects, the evaluation and measurement of impacts play a fundamental role. Using tested and innovative methodologies, formules supports its clients in measuring the economic, social, and cultural value of placemaking projects in order to understand the return on investment and the legacy they offer.
The services offered include:
Monitoring plans, performance analysis, and evaluation of initiatives
Assessment of economic, income, employment, and tax impacts generated in specific territories
Assessment of social impacts on local communities
Assessment of the economic value of communicational impact
Evaluation of resources and assets present in the company/on the territory/in the institution